THE BEER BUS FLEET
Travel in safety & comfort on your beer tour.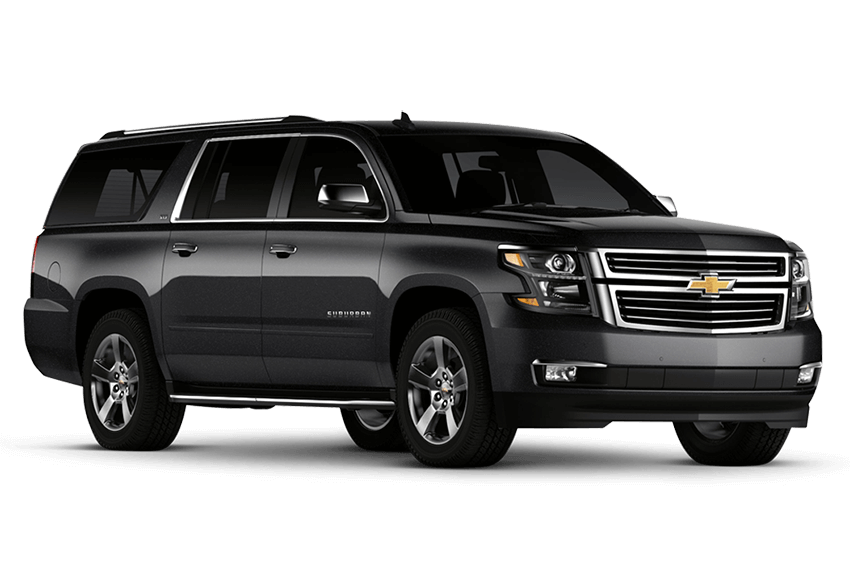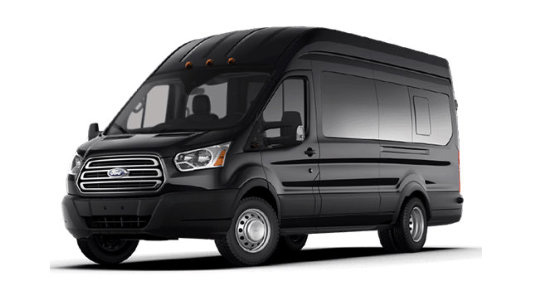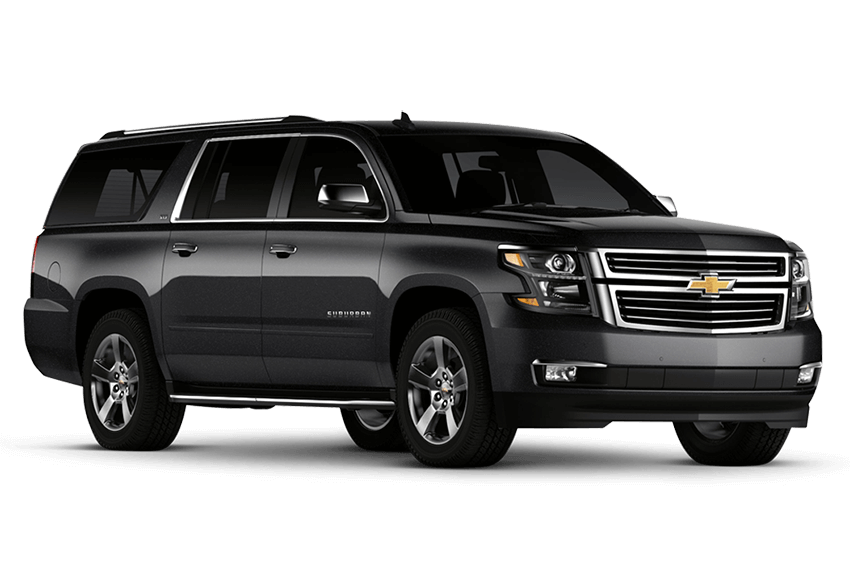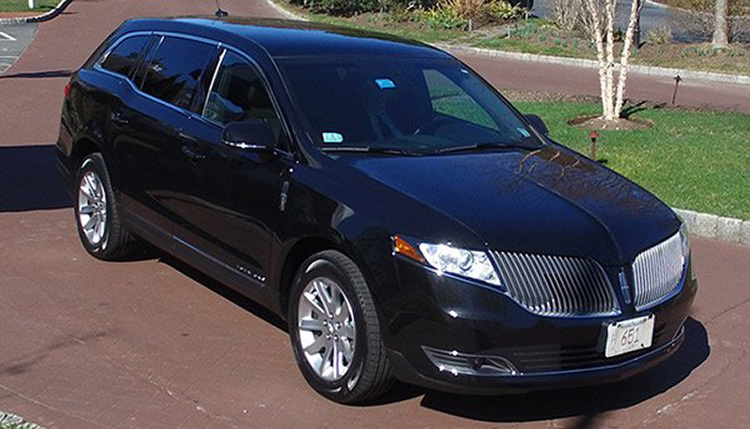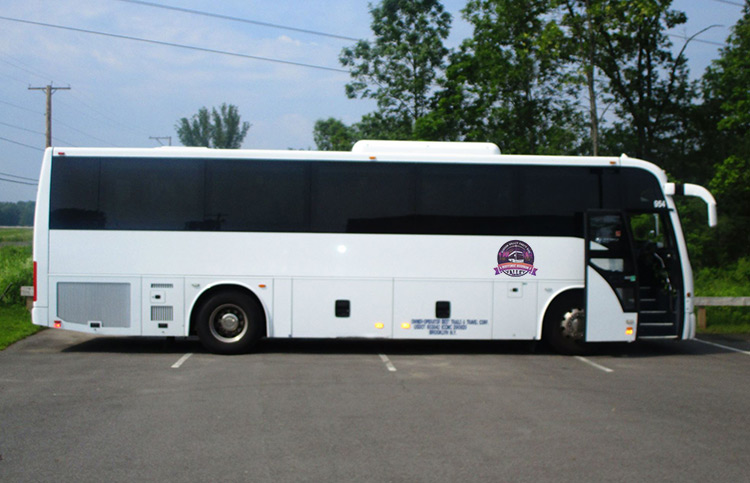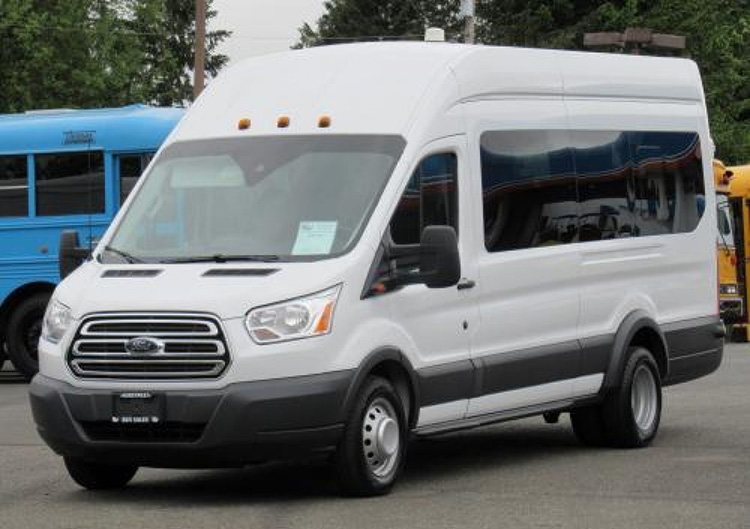 We have multiple transportation options available for your specific needs.
Don't Drink & Drive
Hudson Valley wines & beer are high in alcohol content and the roads between the wineries are windey and dangerous. Let us drive for you and have fun while being safe.
HOW TO BOOK
Easy!  Just call us and secure your special day in our book with all your pertinent details. We require a $250 refundable deposit via check or credit card and everyone pays day of at the first brewery cash or credit card. 
When we receive your deposit we book all your reservations and then create a fine-tuned and perfectly organized itinerary of your entire day to send to your guests via e-mail with all the fun details of your day! **
WHEN BOOKING
Credit cards all have a 5% processing fee for single tickets or entire amounts put on a credit card. We will honor a check if it is sent and cleared 5 days before your party.
We cater to food allergies, but must know in advance of the tour.
Please review our entire Cancellation Policy before booking your tour with us. We will ask you to acknowledge it via e-mail.
OTHER NOTES
If you are looking for a group event to Tuthilltown Spirits Distillery, we will require 3 weeks advanced booking due to popularity.
Always have your ID showing 21 and over. The Distilleries check identification every time and will not serve you if you forget it.
Discounts are available for students, seniors, military, travel agents and wine/beer industry professionals on some trips. A tip for the tour guide will be additional based on amount of people on your tour.