BREWERY TOURS
"We take you to the brewski!"
CORPORATE EVENTS
Isn't it time your team bonded over a couple of beers?
BACHELOR PARTIES
Pound a few with your buddies…We'll drive!
TRAVEL SAFELY
We'll drive while you experience the craft beer scene.
The Little Beer Bus
The ORIGINAL Hudson Valley Brewery Tour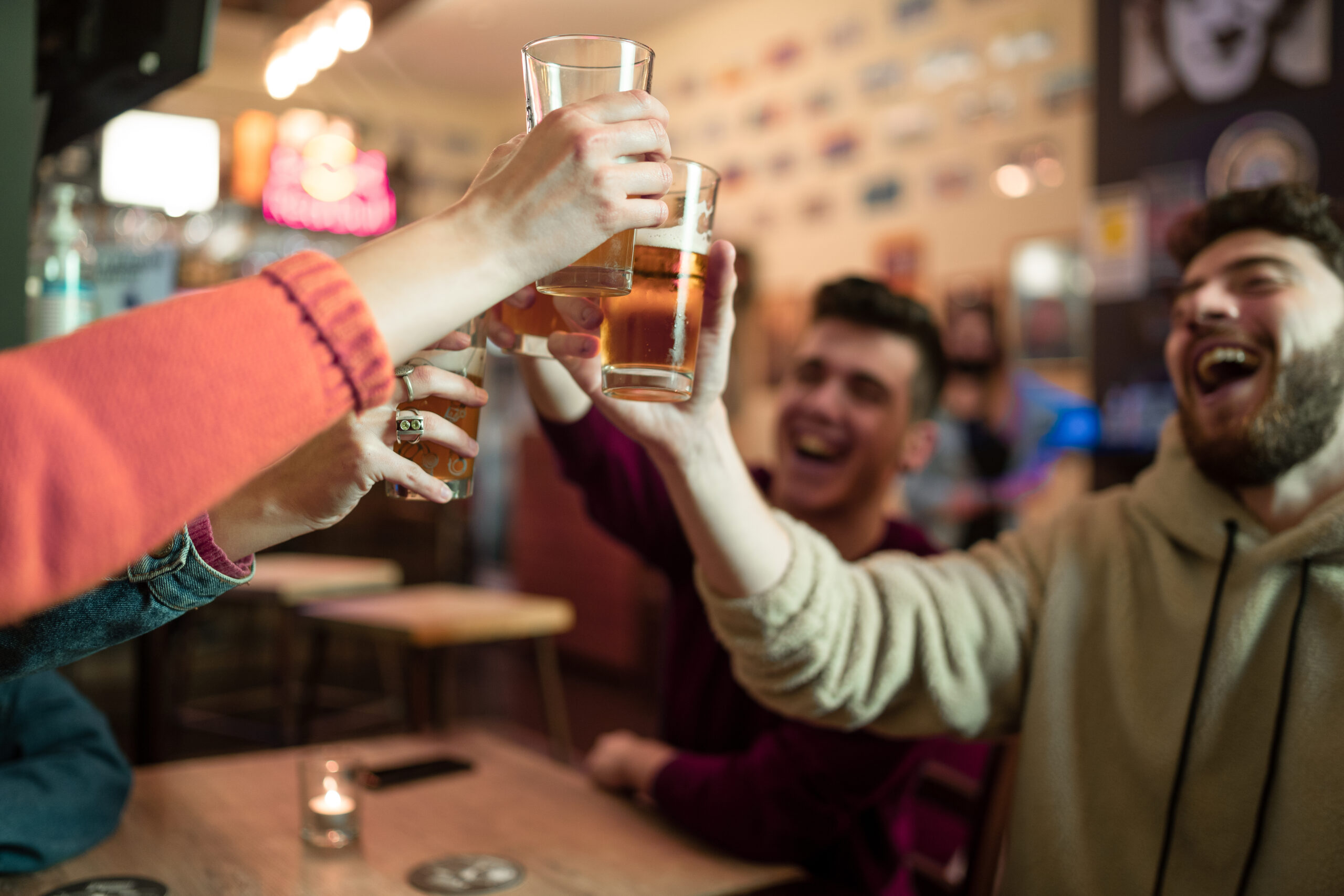 BACHELOR PARTY BREWERY TOUR
Get the guys together and pound a couple of brewskies. The Little Beer Bus will take you safely to multiple Hudson Valley Breweries for a party you'll never forget.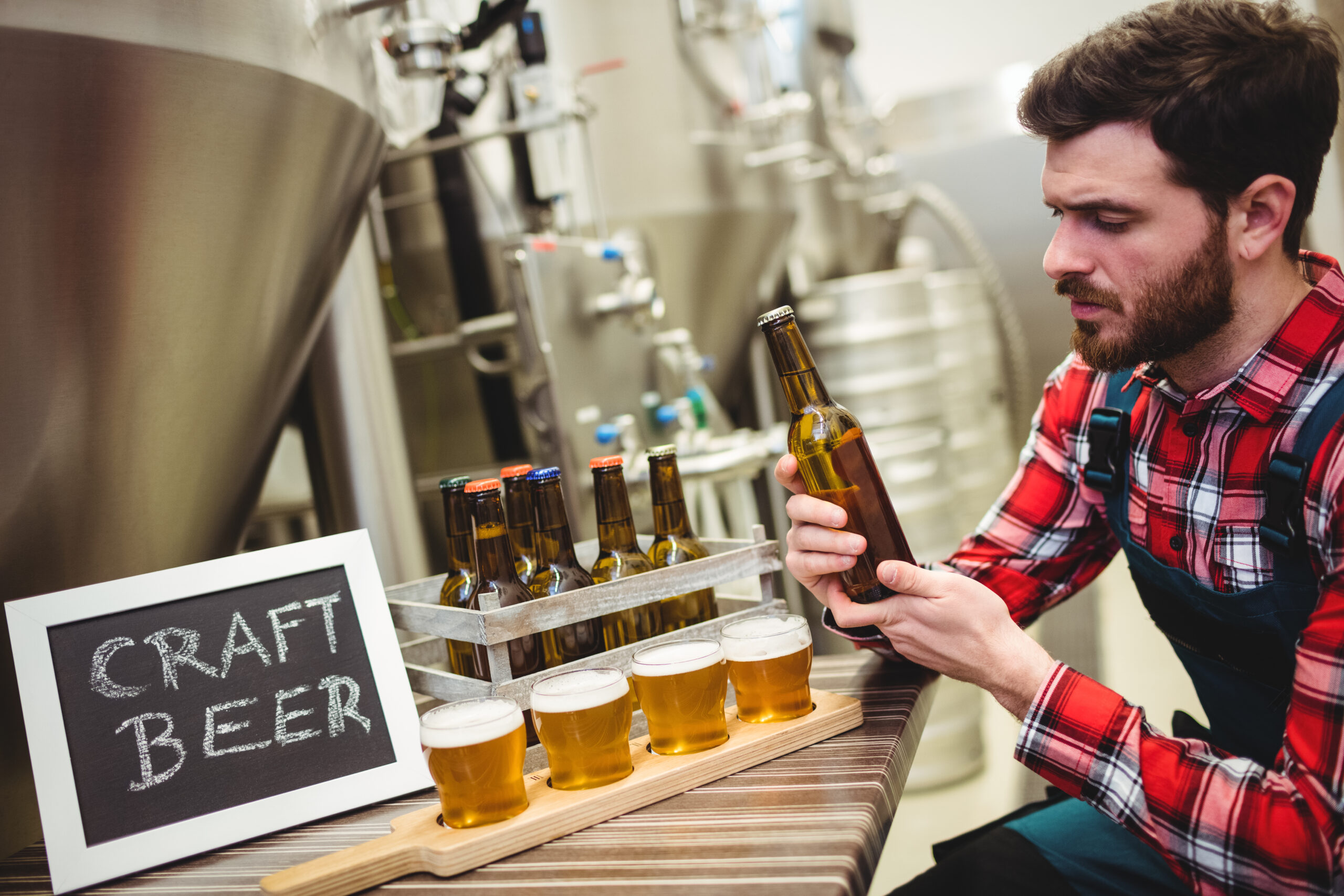 HUDSON VALLEY BREWERY TOUR
Be whisked away to savor the best craft beers in the Hudson Valley.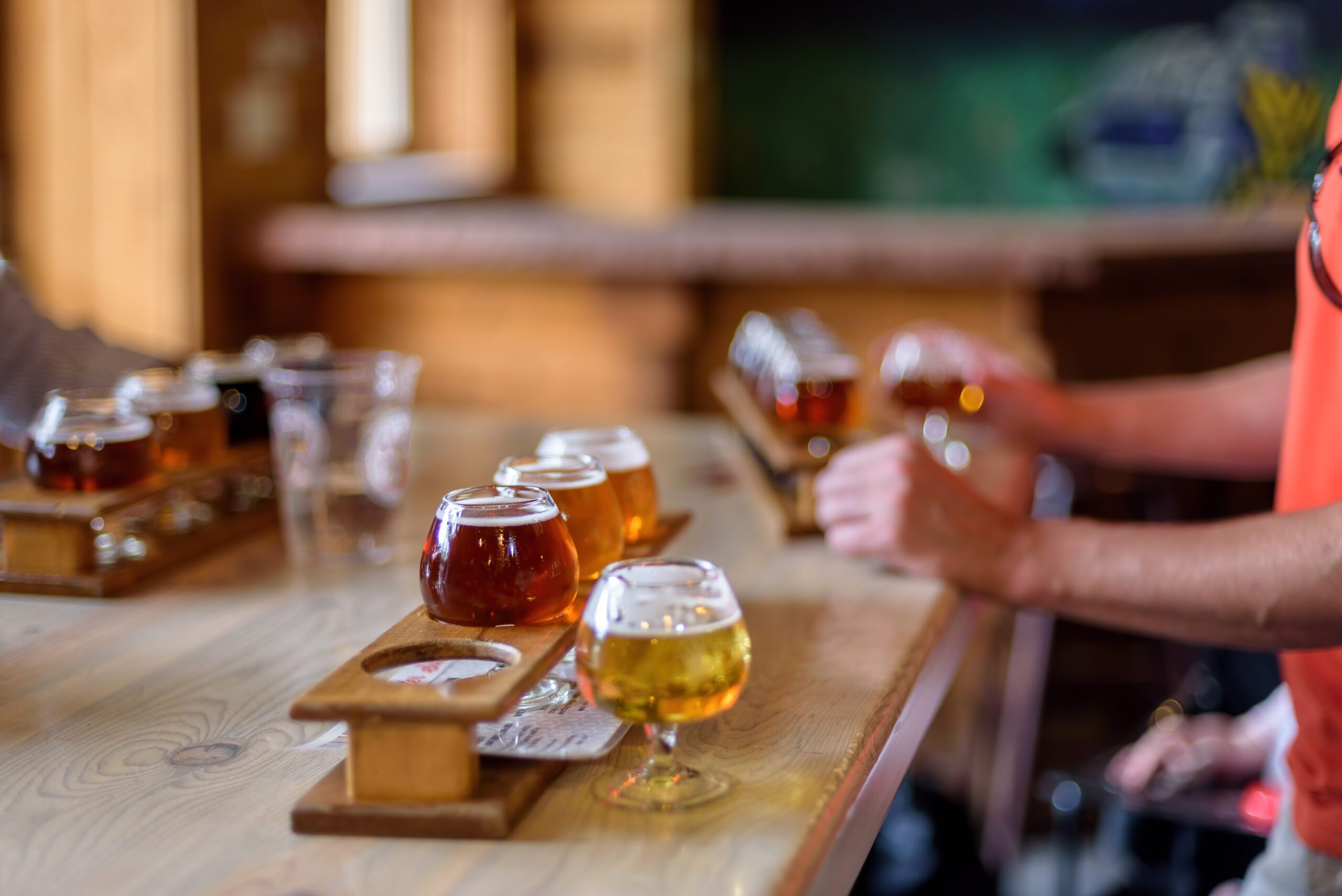 CORPORATE EVENTS
Join the growing ranks of global corporations who have taken brewery tours of the Hudson Valley with us.  Team meetings, executive retreats, team building, recognition outings.
Beer, Distillery and Adventure Tours
We are one of the most popular beer tour companies in the entire country and tourists from around the globe join our fabulous tours each week!  Our fun and lively public buses head for Hudson Valley Craft Beer Country departs many weekends from Midtown Manhattan & the Hudson Valley.
For private parties we run all (4) seasons and cover the entire tri-state area, including New York City, Westchester, Rockland, New Jersey & Connecticut and all counties. 
You've found one of the best things to do in New York and the entire region all year round! 
During the Spring, Summer, Fall and Winter, The Little Beer Bus provides fun, creative and educational beer, distillery and adventure tours, dinners and more. We'll help you organize bachelorette/bachelor/birthday parties, private, showers, rehearsal dinners, corporate events and for virtually any occasion. 
Take a New York beer tour with us, and it will truly be a memorable experience and journey for all who join us on one of our great adventures!
Don't Drink & Drive
Hudson Valley wines & beer are high in alcohol content and the roads between the wineries are windey and dangerous. Let us drive for you and have fun while being safe.
"Take me to the Brewski"
Offering tours of cool Hudson Valley breweries, distilleries, hops farms and more along scenic and historic Hudson Valley Beer Trail.  You can even mix them up in one day.  Visit a few of the finest breweries in New York while riding our popular tour buses, limousines, town cars and more. Perfect for private parties, corporate events, and more!
Beer & Adventure Tours
We offer a variety of Adventure Tours  with licensed and experienced tour guides. Start your morning off with a fabulous adventure such as hiking, kayaking, ziplining, or exploring mansions and castles. The afternoon will bring you to a brewery where you'll savor your drink while taking in the breathtaking views of the Hudson Valley.
What Makes Us Different
We are Certified Travel Agents, Certified Meeting Professionals and knowledgeable wine aficionados. We work with many of the regions Culinary Chefs who studied and graduated from The Culinary Institute Of America, so we have the resources, knowledge and skills to accomplish your perfect tour, party or event!
Take a Wine, Beer or Distillery Tour
In New York's Hudson Valley